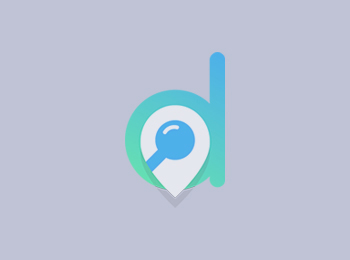 Sajdah Naz
Sajdah Naz
Mizan Practitioner
My name is Sajdah Naz. I am a holistic therapist based in Nottingham.
My journey with Mizan began through my cupping therapy. Mizan is a gentle yet very effective therapy that has helped thousands of women around the world. My clients have had fabulous results from the very first treatment.
I would encourage every woman to try Mizan once in their lifetime and experience the healing, calmness and serenity it brings to your life and especially to your womb!
I also offer cupping therapy, massage therapy, facial cupping, lymphatic drainage and facial massage.
Contact me on the number below for an appointment.
I hope to see you soon
Email: sajdahnaz@hotmail.com
Mobile: 07915764432