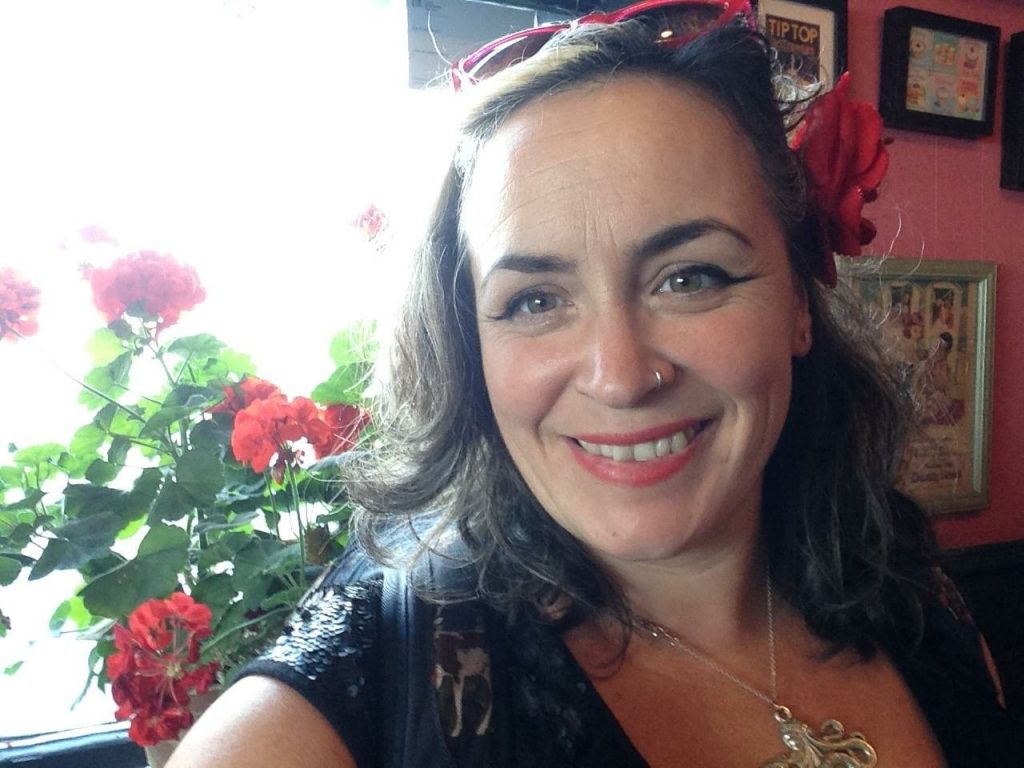 Zora Joy Bride
Zora Joy Bride
Mizan Practitioner
Hello, My name is Zora,
A mother of 3, in my 40's
I discovered Mizan Therapy when I attended a brilliant and nourishing Wombspace Workshop, as a part of my own healing path. It was here that I had so many Aha lightbulb moments: the realisation that the many phases of womanhood, from maiden to mother to wise woman, can be gently restored through specific massages and specific self care. I was so inspired and was drawn to find out much more about this powerful and transformational therapy, which has, so thankfully, led to me becoming a Mizan Therapy practitioner here now.
As a Mizan Therapy practitioner and a level 2 Reiki practitioner ~ Shamballa and Usui, I am able to provide a uniquely harmonising treatment, I offer both complementary therapies individually and combined.
I practice from my lovely treatment room in Montpelier, as well as my home in Bristol.
Along with being a therapy practitioner, I hold many creative passions and interests, with a degree in Performing Arts and a postgraduate in Arts & Cultural management. I adore Singing, Decoupage, Furniture Upcycling & Essential Oils to name a few.
I look forward to hearing from you and sharing with you all the wonderful elements of Mizan & how these may be of benefit to you.