Wombspace Online, 31st August – Session 1
31 August 2021 @ 3:00 pm

-

5:00 pm

£75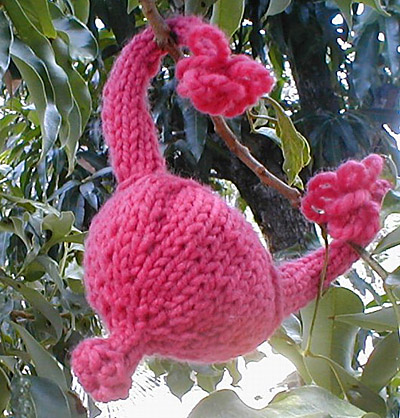 Wombspace Online
31st August and 1st September 2021
Facilitator: Beth Slater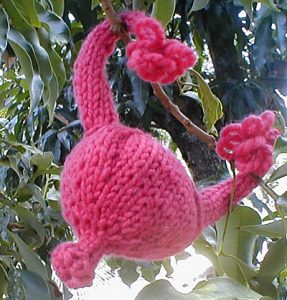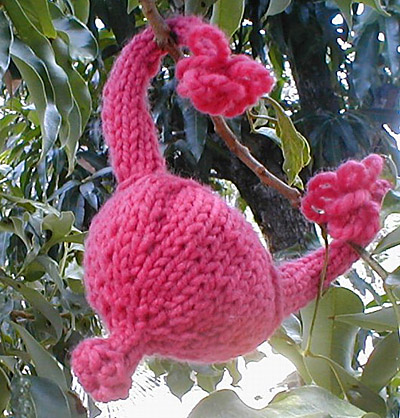 This a live, interactive, online workshop using the Zoom platform with a limited number of participants to ensure personalised information. This is as close as you can get to being together in the same room: as long as you have a camera enabled, each participant can see and hear each other.
You must be available for both sessions.
Session 1: 3pm-5pm, Tuesday 31st August
Session 2: 3pm-5pm, Wednesday 1st September
BOTH THESE TIMES ARE UK
The cost is £75 which will include resources to put the workshop into practice. Book online here. If you live outside the UK (other than Australia) there may be an additional charge for the postage of resources.
You will learn lots of ways to heal yourself physically and emotionally, learning how to use resources such as womb wrapping, castor oil pack, yoni steam, a uterine meditation as well as instructions in a short and easy self massage – your health literally in your own hands.
You will receive a comprehensive information pack as well as a bottle of castor oil, steaming herbs, womb wrap and self massage for you to begin the journey to self healing. In fact, everything is included that you need to put the workshop information into practice.
The Wombspace Workshop is a requirement of attending Mizan Practitioner Training.