Mizan Practitioner Training
7th – 14th March, 2021
The Seeds of Life, Copenhagen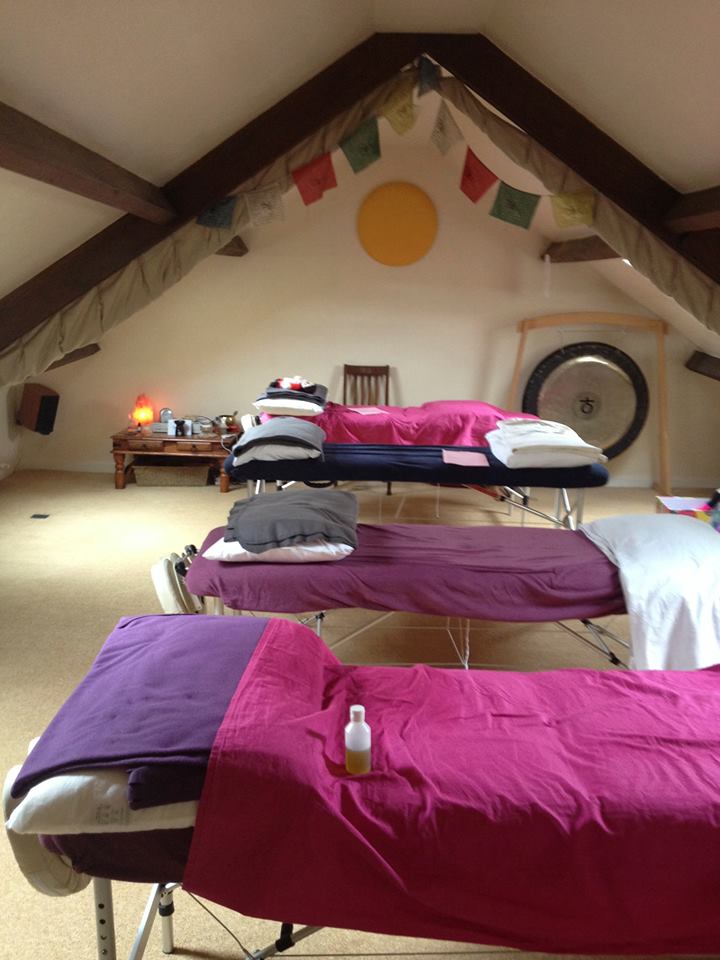 Your investment for Mizan Practitioner Training is DK 9750 which includes all training, accommodation and food. A deposit of DK 2000 is required to secure your place.
It is important that Mizan is the right fit for you. Please email info@mizantherapy.com to ask any questions you have to aid your decision-making or for a registration form.
"This is a transformative course. The extent of experiential learning, information, wisdom and practice that happens within a week is immense, and the entire experience is wrapped in a warmth, acceptance and shared connection with the other participants rarely felt in any other learning environment. It is a safe place to stretch your own skills, insight and self-awareness to a level which surprises even you by the end of it".
All practitioner trainings are facilitated by Bushra with the help of one or two training assistants. Dates for upcoming training courses can be found here.
Mizan is sacred work. It is a calling. It is a desire to be of service to women. It is not for everyone. More details of Mizan Practitioner Training can be found here.
There is some pre-course work to prepare you for the week of practical training, and some post-course work to finish with. Your practical massage skills will be assessed at the end of the week. In all it will be at around 100 hours of study and practical experience.
From 2019, you will also need to attend either the one day self care Wombspace Workshop or attend the online self care training.
What does the course cover?
Learning how to best look after your own womb health
Online pre-course work
Anatomy and physiology of the pelvis
A new way to think about menstrual cycles and menstrual health
Causes of menstrual pain, heavy bleeding, fibroids, endometriosis
Fertility problems
Assessing the position of the womb
Safely performing womb massage on clients
Releasing tension in the sacrum
Releasing tension in the diaphragm
Aiding and supporting emotional release
Knowing when and how to use castor oil packs, vaginal steaming and womb wrapping
Herbal formulations for women's health and healing
Meditations for uterine health and healing
Some simple EFT to use for yourself and clients
What does the course give you?
A burning desire to improve women's health – one womb at a time
A comprehensive course manual
All the forms you need to start out as a practitioner
First year's membership of the Mizan Foundation
Extended practitioner listing on the website
Three months of mentoring while working on case studies
Support of other practitioners via the Mizan Facebook group
Who is this course for?
Absolutely anyone who wants to learn womb work, woman to woman support and healing.
If you are already working in women's health you will greatly benefit from this course. Doulas, midwives, yoga teachers, acupuncturists, well women practitioners…. all will gain some fantastic new resources and skills.
Are there any pre-requisites to training?
From January 2019 you will need to have attended the one day self care Wombspace Workshop or attend the online self care training modules before doing the full Mizan practitioner training.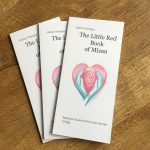 It is recommended that you read The Little Red Book of Mizan, written by Mizan practitioners explaining how Mizan fits with their existing skills. Everyone has contributed their time so that all the proceeds can be donated to the Mizan Bursary. The bursary exists to enable women into training who would otherwise not be able to join a course.
It is available in the Mizan shop here.
What's the course about?
There's an article describing the ethos of Mizan practitioner training here.