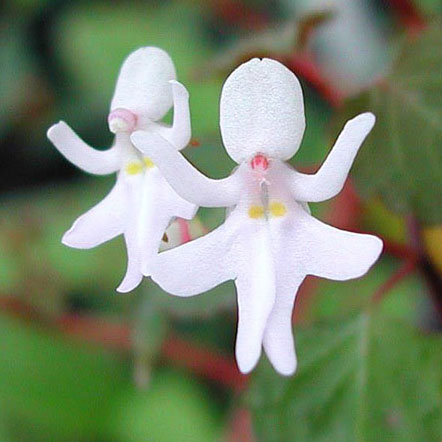 Mizan is an Arabic word that means balance. By using traditional reproductive healing techniques, Mizan Therapists seek to restore balance when life feels unbalanced – physically, emotionally or spiritually.
"There is no other organ quite like the uterus. If men had such an organ they would brag about it. So should we" – Ina May Gaskin
Do you suffer from menstrual pain? Is it difficult to have a smear test? Are you struggling with fertility issues? Do you have PCOS? Do you have digestive problems, or IBS? Are your menopausal symptoms embarrassing? Have you had any abdominal surgery, including caesarean section? Are you pregnant or just had a baby?
Mizan Therapy can help with any of these – and many more!