The Fertile Couple Retreat: 16th to 20th November, 2023, Marrakech, just £1950 per  couple
The Fertile Couple Retreat is a holistic approach to fertility and the stress that fertility challenges can bring.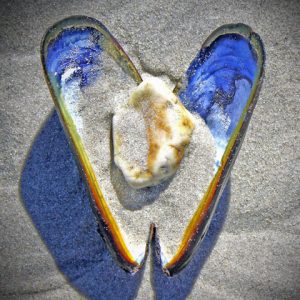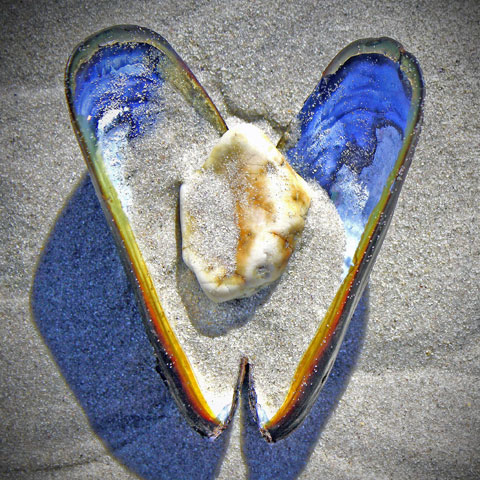 Embark on the amazing journey to parenthood by preparing yourselves to bring in the miracle of new life.
The Fertile Couple Retreat is aimed at heterosexual couples who have decided to start a family. You may have already started trying to conceive, you may have experienced difficulty or you may just be beginning to think about it – whichever stage you are at we have something for you.
Preparing for conception is an extremely exciting time but it can be filled with anxiety and disappointment if you do not immediately get the results you desire.
There has been a significant rise in the number of couples experiencing fertility problems with an estimated 25 per cent of couples having trouble. The Fertile Couple Retreat will prepare you for the journey ahead giving you the building blocks for fertility, healthy pregnancy and optimum fetal development.
The Fertile Couple Retreat is a chance to meet others, participate in group workshops and receive individual sessions with Bushra and Shabaaz.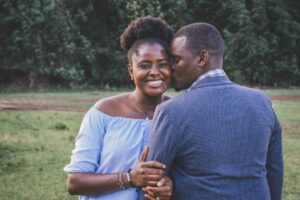 The couples retreats are open to four couples. The small number of participants allows you to go deeply into your fertility issues in a safe and intimate setting.
Benefits of the retreat
Improves circulation to reproductive organs
Increases uterine health
Increases sperm health
Clears the body of excess toxins
Balances hormones
Boosts fertility in both men and women
Prepares the body and mind for conception
Companionship on your journey
You should come on the retreat
If you want to start a family
Are having difficulty conceiving
Anyone undergoing or considering fertility treatments
If you are under extreme stress affecting fertility
Preparing your body and mind for conception
Suffering from menstrual issues, PCOS, PMS, endometriosis, fibroids
Suffering from premature ejaculation, low sperm count, unhealthy sperm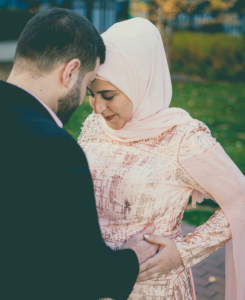 Elements of the retreat
Nutrition counselling

Lifestyle counselling

Supplements and vitamins

Mizan treatments with Bushra and Shabaaz

Guided visualisations

Resources to support fertility enhancement in men and women

Hormonal balancing
What's included?
Luxury accommodation in a traditional riad
Freshly prepared delicious and nutritious food to support fertility
Welcome meal on arrival
All workshops and information sessions
Guided visualisations
Mizan treatment
Resource pack to take home and continue your fertility journey
Extras
Flights to Marrakech

Airport pick-up and drop-off
Follow-up online personal consultations
Hammam and massage
Investment
Your investment in your future is only £1950 per couple.
Meet your facilitators
Bushra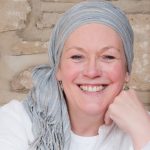 Bushra has been working in women's health since 2000 and has a passion for all things womby!
She trained as a doula with Michel Odent and then later with Rosita Arvigo in The Arvigo Techniques Maya Abdominal Massage. Bushra has studied with traditional healers of Malaysia and Indonesia, as well as TIBB medicine with Hakim Salim Khan and went on to launch Mizan Therapy which she is now committed to teaching others.
Bushra believes that Mizan retreats should be safe, nurturing and healing for the participants, building lasting relationships and a sense of belonging.
Shabaaz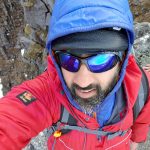 Over the last two decades I have watched my wife develop Mizan into what it is today. A way of bringing balance back into your life. A health for your body, spirit and mind. The results are truly amazing and seeing how many people it has helped inspired me to learn more. We realised that Mizan is as important for men as it is for women so I trained and am now qualified as a Male Mizan Practitioner and assist Bushra on Male practitioner training courses.
It is incredibly fulfilling helping men bring balance back into their lives.
With limited spaces, don't delay, book here: https://www.mizantherapy.com/book-a-course-workshop-or-retreat/