We have been working on Mizan retreats for some time and are proud to say that the first have come to fruition. What better place to come on retreat than Marrakech?
Nourish your body and soul: 28th October to 4th November 2023 from just £750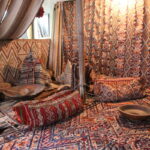 Imagine spending a week in a fabulous riad in the medina of Marrakech.
Imagine spending it with a group of like-minded women.
Imagine a week of activities designed to nourish the body and soul.
Imagine no more!
Come to Mizan Nourish Retreat. You'll love it!
More details here: https://www.mizantherapy.com/mizan-retreats/nourish-your-body-and-soul-retreat/
The Fertile Couple Retreat: 16th to 20th November, 2023, Marrakech, just £1950 per  couple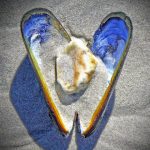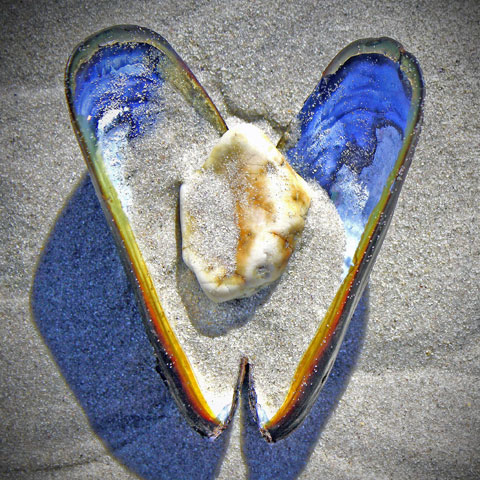 Embark on the amazing journey to parenthood by preparing yourselves to bring in the miracle of new life.
The Fertile Couple Retreat is aimed at heterosexual couples who have decided to start a family. You may have already started trying to conceive, you may have experienced difficulty or you may just be beginning to think about it – whichever stage you are at we have something for you.
More details here: https://www.mizantherapy.com/mizan-retreats/the-fertile-couple-retreat/