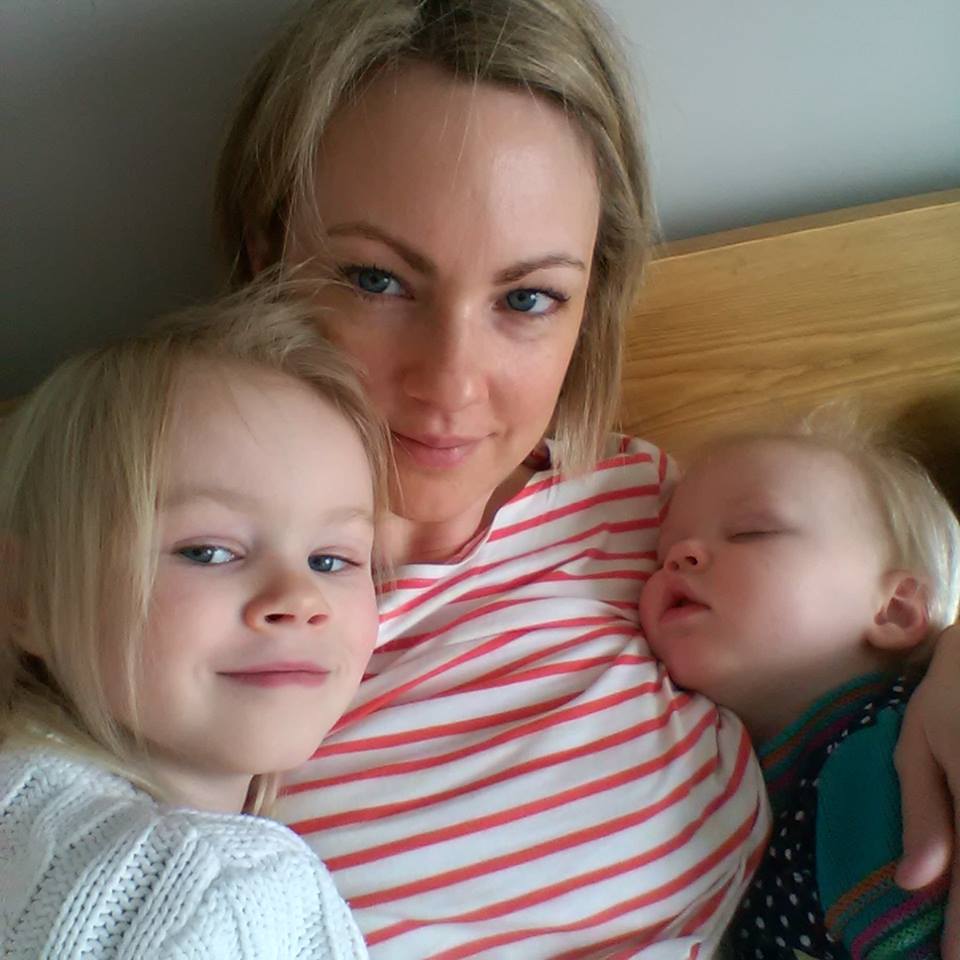 Caroline Worsley
Caroline Worsley
Mizan Practitioner
I am a fully qualified and insured holistic therapist offering my therapies from my tranquil therapy room at my home in Rawdon, north Leeds. I practice Mizan Therapy and many other forms of holistic massage (including pregnancy and postnatal massage) on a Wednesday, Friday and Saturday.
My background is in nursing and I spent the later part of my career as a specialist health visitor working with women and families where there was substance misuse. Following a varied career I trained in holistic therapies so that I could continue to work with women but do so around my family. I also trained as a doula in 2014 in order to extend the ways in which I could work with women and offer support. I simply love massage, in particular Therapy as it eases so many aches, pains and conditions. It also really lifts the spirits too and I'm sure you will be amazed with the results.
Do feel free to get in touch and be assured that a wonderfully nurturing experience awaits you when you visit me.
Website: www.mahra.co.uk
Phone: 07944 953171