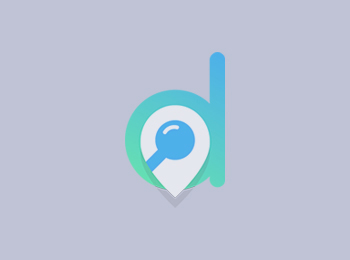 Farah Baig
Farah Baig
Mizan Practitioner
Pregnancy and Post Natal Practitioner
My name is Farah Baig. Specializing in women's health, I am a qualified practitioner of Mizan Therapy and a soon-to-be certified CBE(childbirth educator)/Doula. I am also currently working on a PhD in naturopathy, and on my certification as a life coach.
Working from my relaxing, comfortable therapy room in Riyadh, Saudi Arabia, I am passionate about all things natural and healing.
Mother to 6, I enjoy coaching and educating others about childbirth, natural wellness, body alignment and the need to take care of our bodies and health.  I have been teaching an advanced bio-mechanics body alignment course for the past year here in Riyadh too alhamdulillah.
Phone: 0581115997