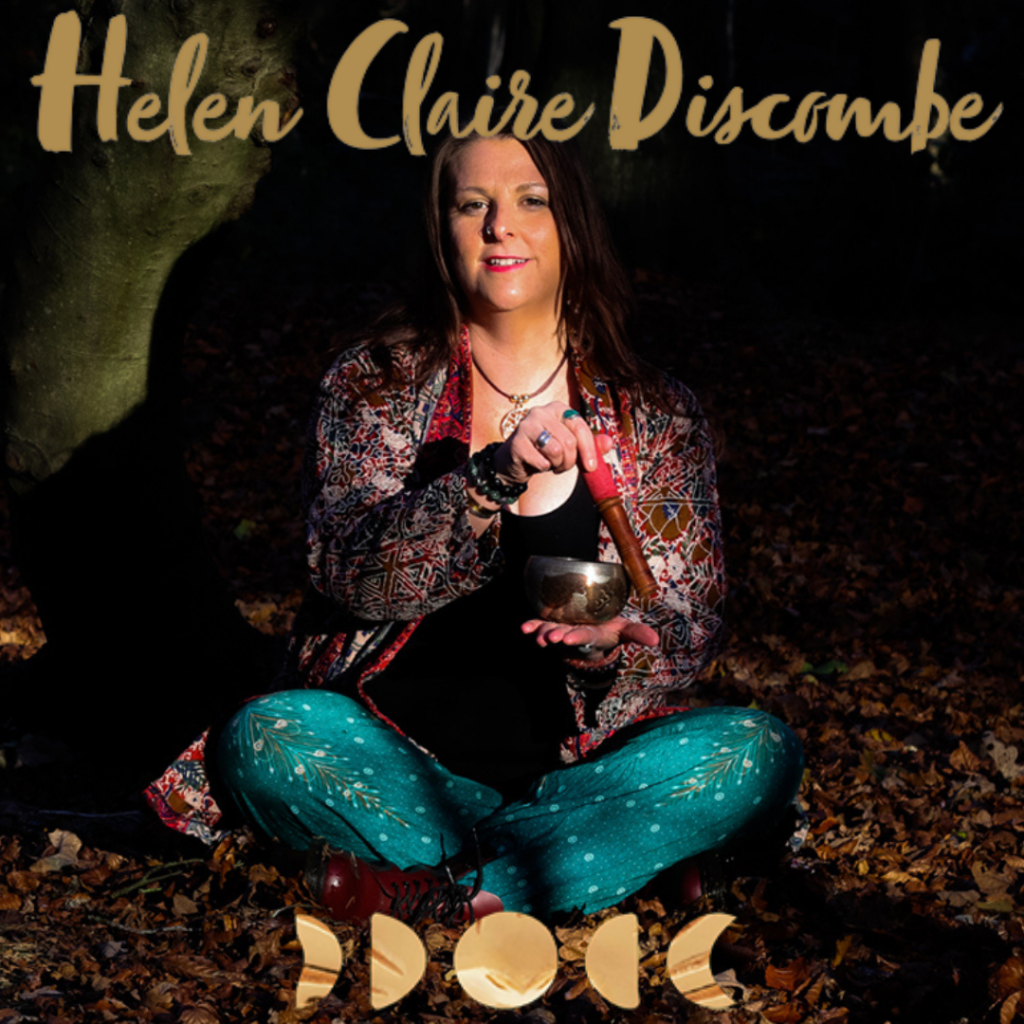 Helen Claire Discombe
Mizan Practitioner
Pregnancy and Post Natal Practitioner
My work since 2014 has been all about supporting women. I started out supporting women as they prepared to meet their babies, then grew into supporting them through birth and as I have grown in my work my love of and fascination with the mysteries of our wombs has grown.
Before coming to Mizan I found myself on a journey of wanting to connect with the energy of my own womb space. For a number of years, I had been experiencing my own menstrual health issues. On many occasions I had approached my own GP and was disappointed with the responses and so began my journey of taking charge of my own menstrual health. After trying a few different techniques I found Mizan Therapy and it was such a huge turning point for me!
I love Mizan Therapy because it offers a truly holistic and empowering approach to our menstrual and reproductive health. As well as the massage, my work with the women I support includes integration of a bespoke self-care routine and the use of Mizan botanicals to support your healing journey.
As a Birthkeeper, I have a special interest in supporting women who are pregnant or have recently had their babies. However, I also support women at all stages of life from menarche, through menopause and beyond. I also support those who don't have a physical womb, perhaps because of hysterectomy too.
In addition to Mizan Therapy and Birthkeeping, I am also a Shamanic Midwife. Shamanic Midwifery is not about what we understand as midwifery in the modern world (I do not work as a medical midwife). It is about midwifery of the soul. The word "midwife" means "to be with woman" and that really is what all of my work is about. I walk alongside women at whatever point they're at on their journey through life.