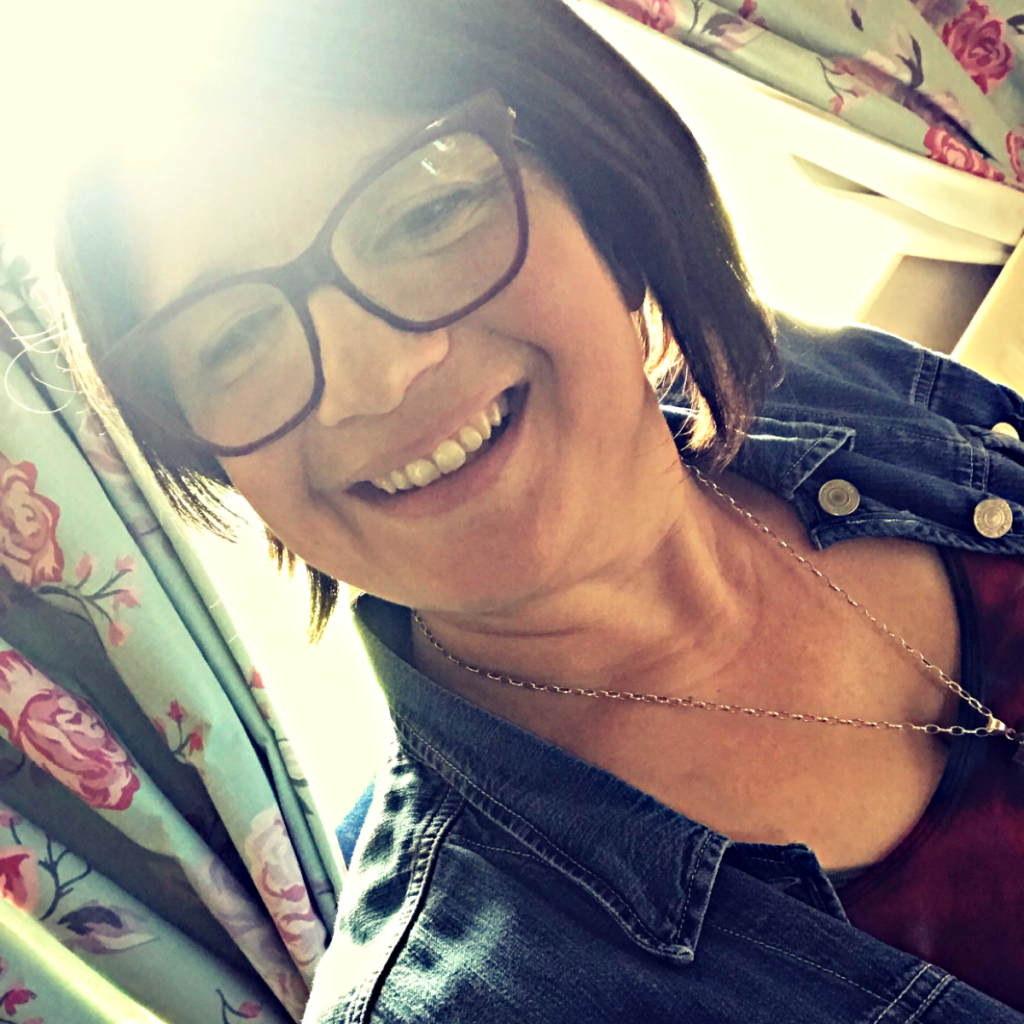 Helen Wright
Helen Wright
Mizan Practitioner
Hello,
I'm Helen and I have been working as a Holistic Therapist since 2012. My work has evolved throughout the years, often mirroring my own challenges and issues. I love expanding my knowledge and understanding, using my insight and experience to help others. Today I work supporting Women's health wherever you may be on your life journey, be it to support your overall wellbeing, or your menstrual health, fertility, menopause and beyond.
I found Mizan Therapy through working alongside my dear friend and colleague, Lena Mackenzie. I hadn't realised how empty my cup had become, I had been suffering with the effects of stress and that coupled with anxiety and peri menopause left me feeling completely disconnected from not only my physical body but my relationship with myself, I had lost who I was.
Receiving Mizan Therapy, for me, cleared a lot of tension I had stored within my body, helped me reconnect with myself, reconnect with life, find balance within myself emotionally and regain some clarity about myself and who I am. My menstruation returned to a regular cycle too! Just wow! I am very grateful I had the opportunity to train to Mizan Practitioner Level in summer 2021. I believe Mizan can be of great benefit to all Women and feel honoured to be able to share this wonderful therapy as part of my practice.
I live in Wetherby with my family, 3 children, husband, dog, 2x cats & many crystals. I currently work from treatment rooms in both Harrogate and Wetherby :-) xx