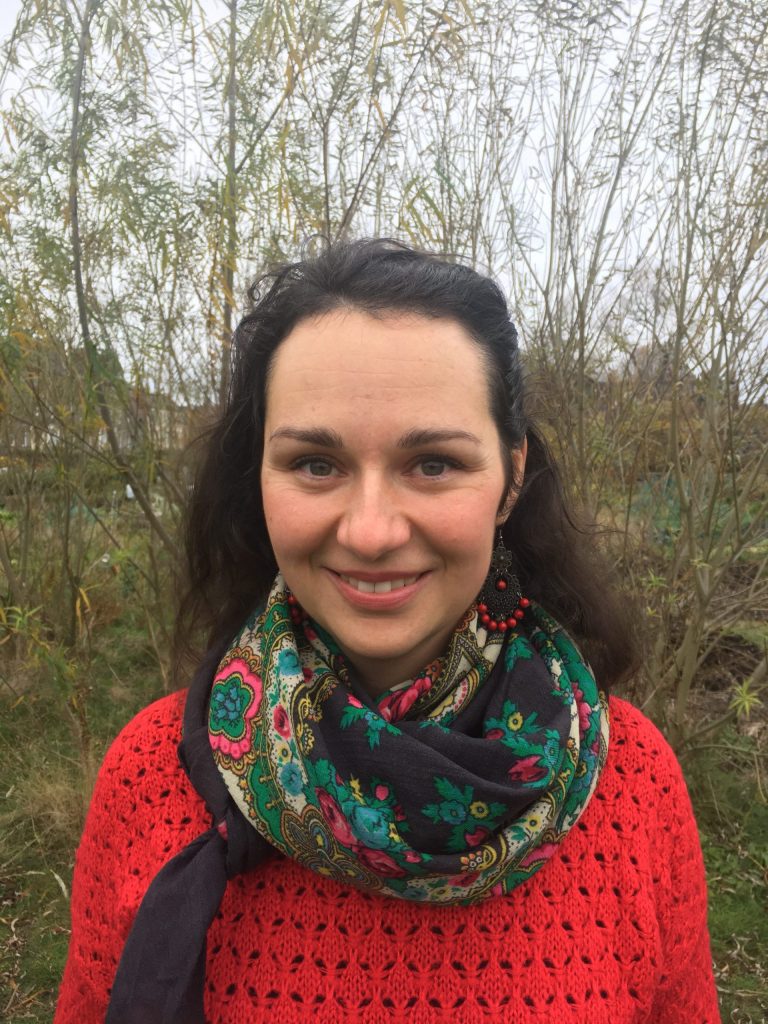 Kasia Muchowska 
Kasia Muchowska
Mizan Practitioner
Mizan Pregnancy and Post Natal Practitioner
To me, Mizan therapist is a gentle healing companion who assists you with the process of restoration of Your own physical, emotional and spiritual balance.
My name is Kasia Muchowska. I was born in Poland and for the past 19 years, I have been living in Scotland. I studied immunology and toxicology and worked in a research lab until, one day, I realised that there is a different path that my heart would like me to follow. This was the path of holistic healing. An approach that allows me to accompany someone in their process of healing, and empower them, rather than present a pill to mask some symptoms.
Every woman is unique and deserves equally unique treatment. Above all, she deserves time, space and the feeling of being cared for with dignity. I believe that each womb is sacred and I would like to bring back that feeling of sacredness to the lives of as many women as I can. Mizan therapy is an amazing tool and I am honoured to be one of the practitioners. I work with women on every stage of their life journey, childbearing years, menopause, during pregnancy and postnatally.
Website: wombspaceholder.com
Phone: 07840 189595