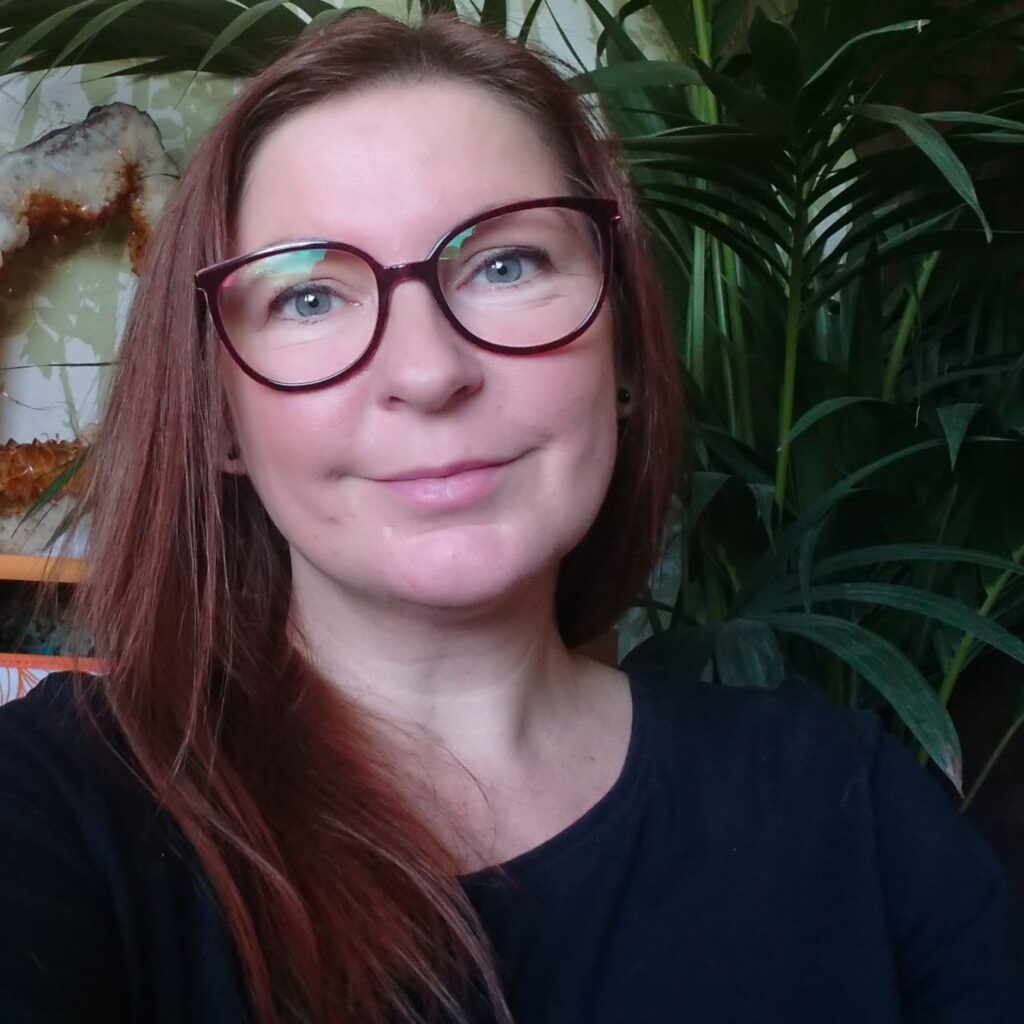 Lena Mackenzie
Lena Mackenzie
Mizan Practitioner
I specialise in women's physical, emotional and spiritual health, from the teen years through to and beyond menopause.
I have been working with women with mind-body connection healing for over 10 years now, and during this journey I found Mizan. Seeing a Mizan practitioner was one of the most life-changing aspects of my life. I have 4 wonderful daughters of my own, and have carried 2 baby girls for my friend through surrogacy. Mizan helped me through the IVF process no end.
This next stage in life sees me preparing my body for the years to come.
My work life is a beautiful balance between Mizan, Meditation & Mindfulness, Hypnotherapy, EFT & NLP, as well as co-organising Well Woman Retreat days. With a not-so-secret love for crystals too!
Phone: 07376 547515
Website: lenamackenzie.com