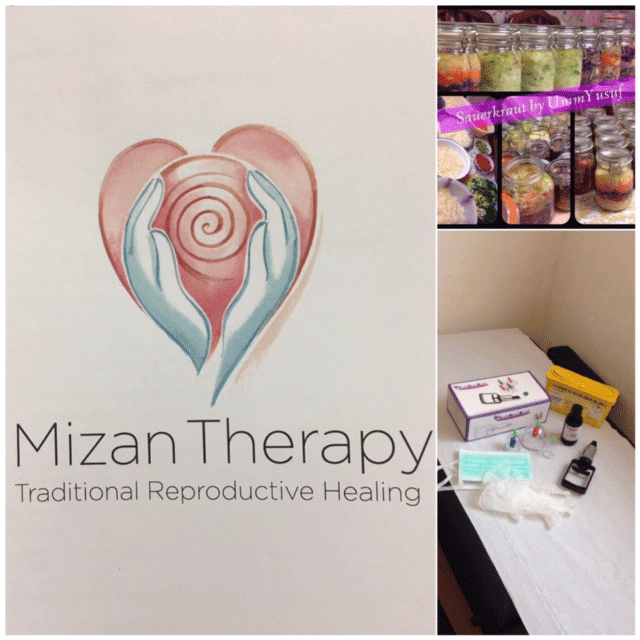 Mumtaz Khan
Mumtaz Khan
Mizan Practitioner
Mizan Fertility Practitioner
Mizan Pregnancy and Post Natal Practitioner
13 Mizan Moons
My name is Mumtaz. I'm a mother to 4, 3 boys and a beautiful princess. I'm a cupping and Mizan therapist also I'm practising Tung Acupuncture and Acupuncture blood letting techniques. I'm on my journey to become a qualified nutritionist. I feel very passionate about helping people around me with every skill I possess. I believe in holistic approach when it comes to health as I was raised by a very skilful mother with holistic approach towards healing.
My passion of health starts from my mother's old trunk which was full of books of every kind including ancient medicine books although my holistic health journey begin 11 years from now with cupping training. Now I work with www.healthmeanswealth.co.uk and help train at cupping workshops. Being a cupping therapist I've always seen women struggling with fertility and reproductive issues. Although through cupping I had much success in resolving infertility but with Bushra I explored a new world through which I could support my clients with better understanding.
Mizan was always embedded in me as I've always seen new mothers around me having these massages in India. I remember my own mother following mizan type protocols after giving birth to my younger siblings. Since I've trained I have seen so much success and betterment in clients on every level. I don't only try to balance my clients physically but most importantly emotionally. I put great emphasis on nutrition and diet as I believe, you are what you eat.
Please contact me for a consultation/treatment or if you just want to know more about Mizan.
Phone: +44 7939034174