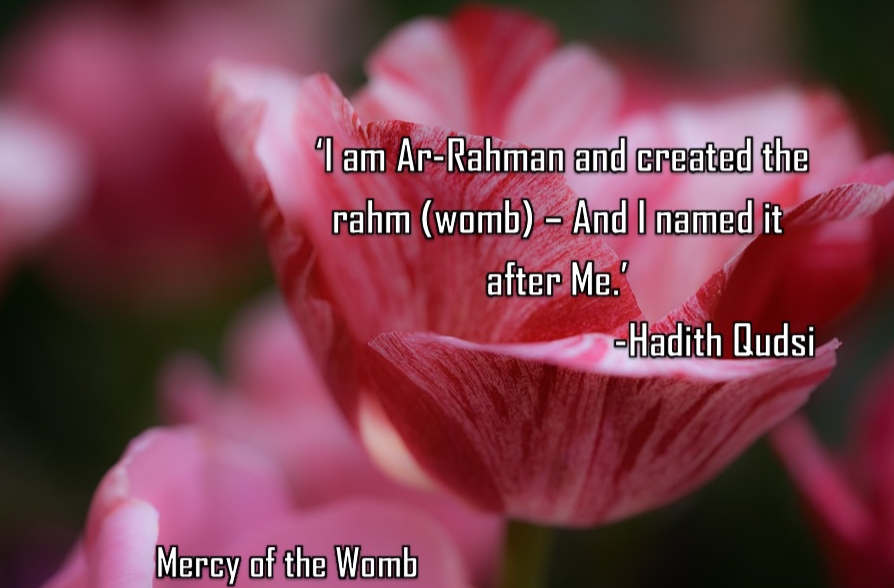 Naema Yusuf Bham
Naema Yusuf Bham
Mizan Practitioner
Mizan Pregnancy and Post Natal Practitioner
I am a qualified practitioner of Mizan Therapy, Hijamah Therapy and soon to be certified Traditional Postpartum Birth-worker based on Traditional Moroccan Postpartum Medicine. My vision is to educate and empower young girls and women to go back to their natural fitrah and honour the sacredness of their femininity in which they were beautifully and perfectly created.
As a Hijamah Therapist with over 5 years' experience I have witnessed the ever increasing need for a more holistic approach to healthcare. I have attended numerous workshops including Mastering Yourself and Gut Healing by Hana Pauls who specialises in Unani Tibb Medicine. I am excited and eager to complete the remaining workshops of the Six Lifestyle Factors as promoted by Graeco-Arab Medicine. I love learning about Islam, nutrition, children's development and all things natural and traditional so I always try to attend courses or events that coincide with my passions.
Optimum health and wellbeing is about achieving balance and I will do all that I can to work alongside my clients to achieve this through conscious living with mind, body, soul and heart. I strive to create a safe, trusting and confidential space where my clients feel welcome and comfortable. I invite each and every woman to begin this life changing journey of healing and reconnection.
"On earth there are signs for those of sure faith; and in yourselves too, do you not see?" ~ The Holy Quran [51:20-21]
'I am Ar-Rahman and created the rahm (womb) – And I named it after Me.' ~ Hadith Qudsi
Take care of your body. It's the only place you have to live ~ Jim Rohn
The mind and body are not separate. What affects one, affects the other ~ Anonymous
These pains you feel are messengers. Listen to them ~ Rumi
Website: facebook.com/LeicesterHijamah/
Phone: 07825 750879 or 07591 55630707825 750879 or 07591 556307