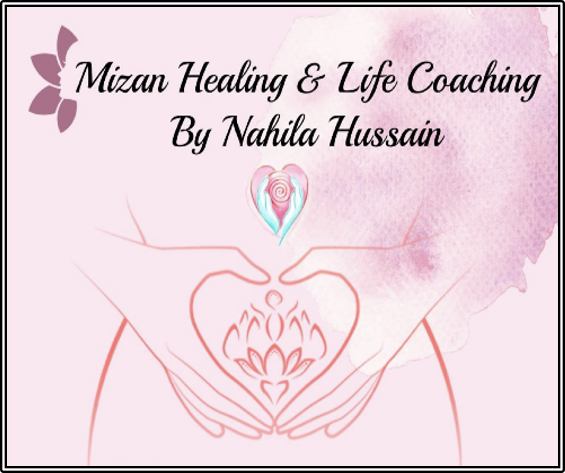 Nahila Hussain
Nahila Hussain
Mizan Practitioner
Mizan Fertility Practitioner
Mizan Pregnancy and Postnatal Practitioner
A warm greeting to you beautiful sisters. My name is Nahila Hussain and I am a Life Coach and Mizan Practitioner. I am also a Director of Evolve initiative; a Community-Interest Company, working with young adults 18-25 year olds. I am keen to learn more about aromatherapy as I strongly believe in the benefits of natural medicine and am currently learning more about this.
I have a passion for supporting women from all age groups and backgrounds through the struggles they face as women with their bodies both emotionally and physically. To help support them to live a balanced, healthy and happy life.
Mizan therapy supported and helped heal me after a 14 year battle with endometriosis. My personal journey is the drive force behind me to support healing in women's health.
If you are interested in booking an appointment to begin your healing you can contact me via email or Facebook.