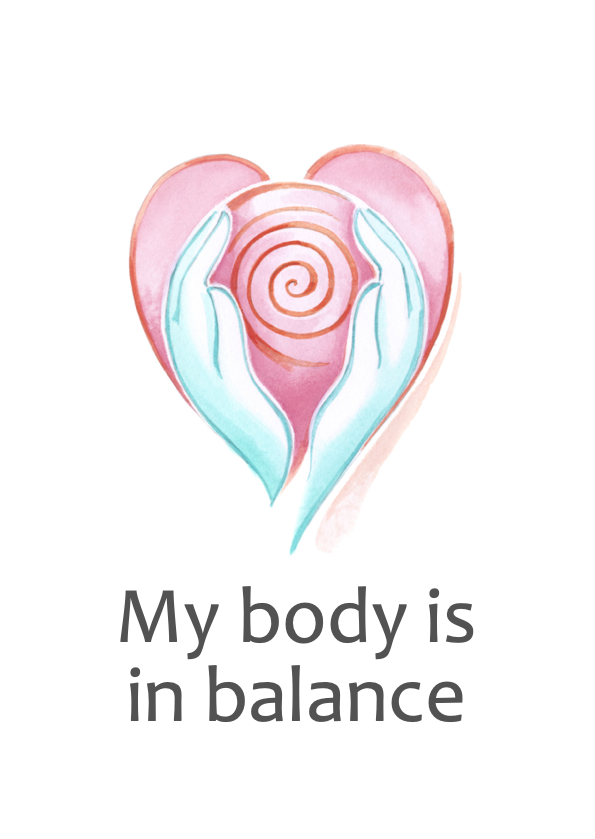 Raadiyah Hussain
Raadiyah Hussain
Mizan Practitioner Training
My name is Raadiyah Hussain. I'm based in East London, Stratford.
I am a qualified Mizan therapist and through my work as a therapist I have seen great benefits in my clients.
I believe health is a priceless wealth, so invest while you can. Mizan connects you with yourself, cleanses the body of any toxic build up from congested circulatory systems, helps to break down scar tissue, aids the digestive system to be more efficient which then removes and prevents toxic build up in the body and enhances the immune system, and more importantly helps women to connect with their wombspace. There are many more benefits ... Hence the reason I became so passionate about this therapy.
Raadiyah Hussain
Mizan Therapist
Phone: 07827 994980