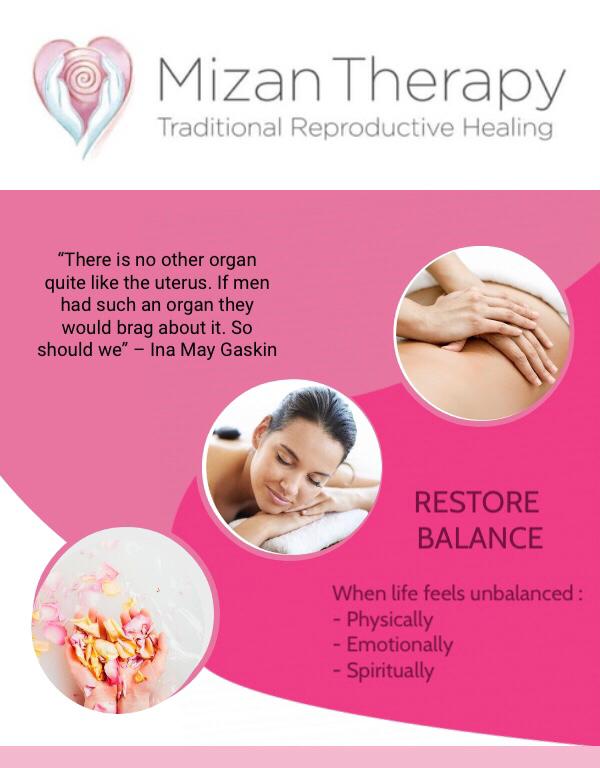 Rifat Ajab
Rifat Ajab
Mizan Practitioner
My name is Rifat Ajab. My personal healing experience started seven years ago when I was diagnosed with endometriosis. Endometrioses took over my life due to it affecting my health (physically, emotionally and mentally). I was introduced to Mizan massage and for me it opened a whole new world of healing.
My background is social work and I currently work in a domestic abuse team. For many years I have supported women from all backgrounds through emotional and psychological trauma; many diagnosed with PTSD, depression, PCOS, menstrual issues, digestive problems, the list goes on. Not so long ago I attended a womb work shop and learnt that the womb is our second heart and as women we hold our emotions in our womb.
Mizan helps to let go of trauma as well as easing stress and anxiety. It eliminates blockages to energise physical and emotional well-being.
It is a privilege to support women to connect to their womb space to begin their healing journey in mind, body and spirit.
'The wound is where the light enters you' - Rumi
Please get in touch if you wish to begin your mizan healing journey.
Phone : 07878 140860