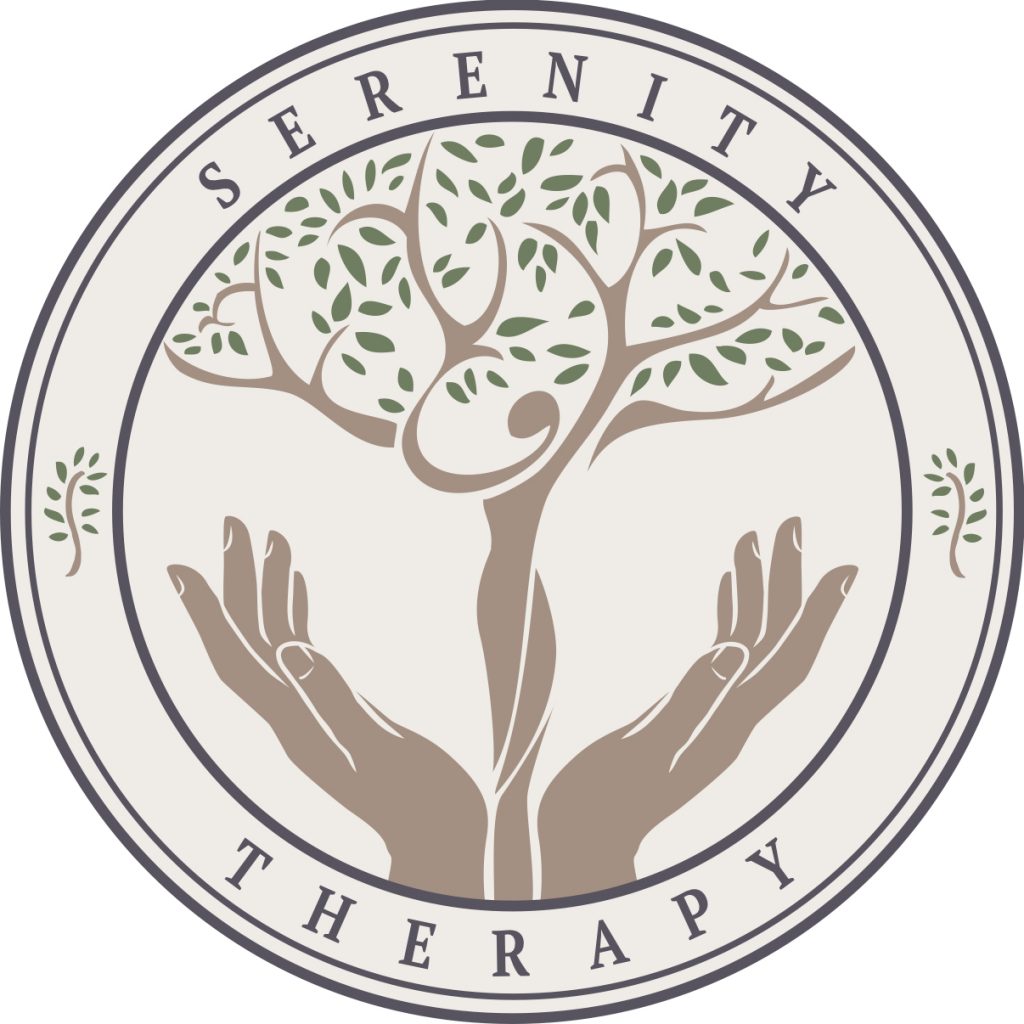 Serenity Therapy
Selma
Mizan Practitioner
Mizan Pregnancy and Post Natal practitioner
13 Mizan Moons
My name is Selma, I began my journey at Kingston University. I completed a Bsc in Medicinal Chemistry with a First Class honours.
A lot of my studies revolved around the research of natural plant derivatives, from which novel medicinal drugs were created and tested. I began to soon discover that I was in love with the idea of natural remedies and healing. Through more in-depth research it proved to be a lot more therapeutic with minimal side effects compared to drug discovery. I later embarked various complementary courses among which were; Holistic Massage, Reflexology, Aromatherapy, Hopi Ear Candling and most recently Mizan.
Serenity therapy founded in 2016 offers a spectrum of complementary therapies that encourage the body to relax, destress and detox. All treatments are gentle and non-invasive, channeling the body to reach its internal compass through self healing.
Treatments are designed with one main philosophy, a holistic approach to healing the mind, body and soul. The aim is to aid the body to reach an equilibrium.
Mizan being the most recent CPD course is a wonderful therapy that has proven in my practice to aid women to become more centred physically, mentally and emotionally.
Serenity Therapy effectively helps teach you to become more in-tune with your body in order to promote and reap a better quality of health, well being and lasting tranquility.
Phone: 07830240320