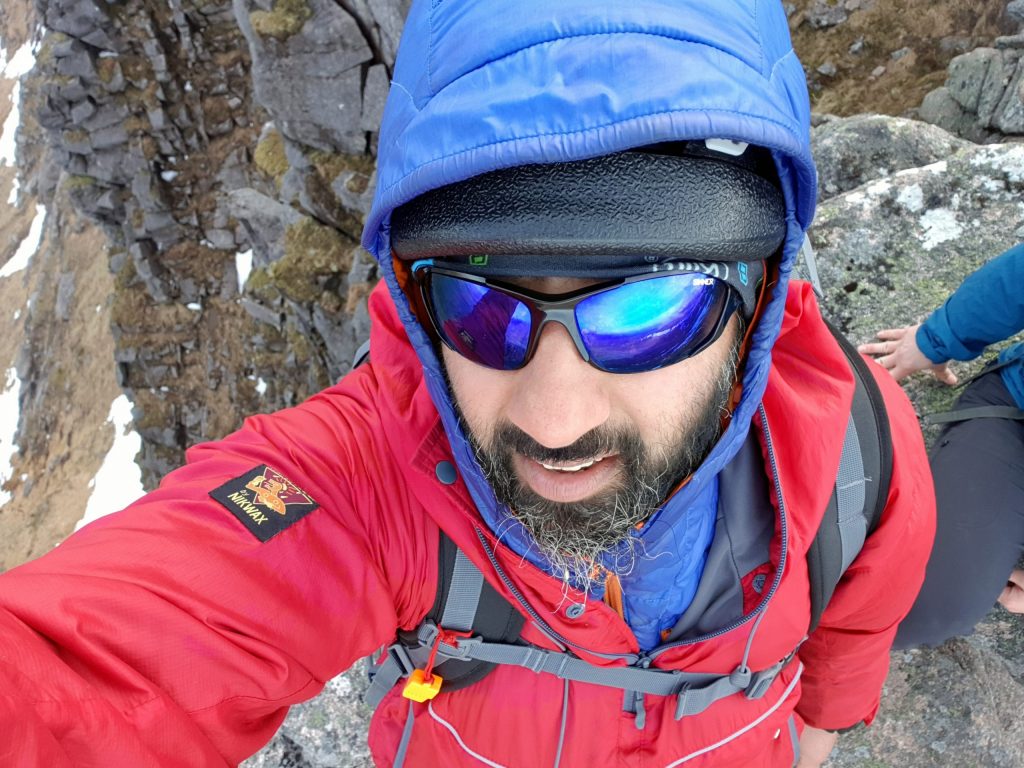 Shabaaz Moghal
Shabaaz Moghal
Mizan Male Practitioner

Over the last two decades I have watched my wife develop Mizan into what it is today. A way of bringing balance back into your life. A health for your body, spirit and mind. The results are truly amazing and seeing how many people it has helped inspired me to learn more.
Men need Mizan as much as women, so I trained and am now qualified as a Male Mizan Practitioner. If I can help men bring that balance back into their lives, it is worth it. I practise from home on a part time basis from a dedicated treatment room.I  have the privilege of being able to tap into a wealth of knowledge and experience through the extensive Mizan network. This means that there is a huge and dedicated willingness to help you.
Contact me to book an appointment.
Look forward to seeing you.