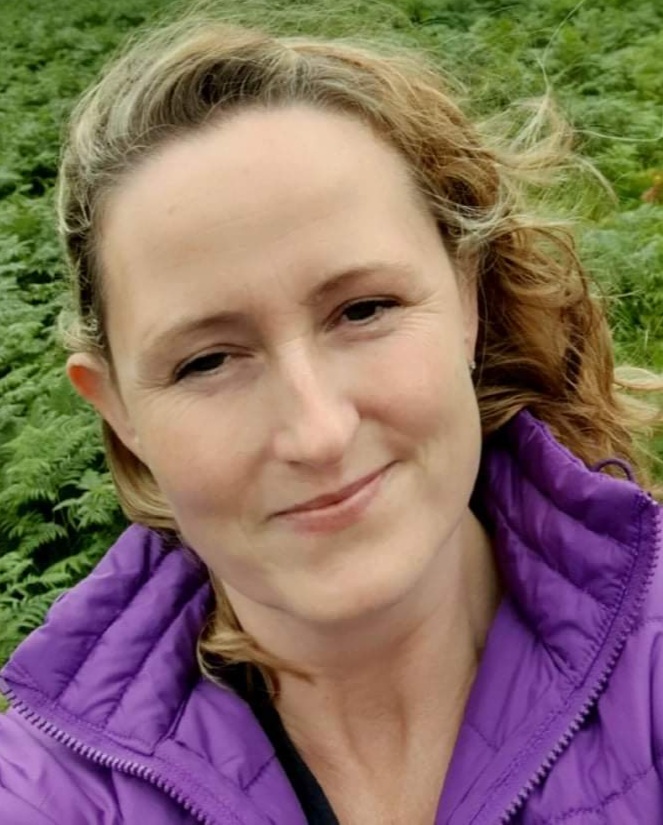 Tammy Tait
Tammy Tait
Mizan Practitioner Training
Mizan Fertility Training
Mizan Pregnancy and Post Natal Training
Hi, my name is Tammy and I am a holistic therapist based in Arbroath, East Coast of Scotland.
My desire to help others led me into sound therapy and recently into Mizan Therapy in order to help support woman and their womb health.
I feel incredibly privileged to be able to offer this support to woman, helping them take control of their own hormonal health . It has also been a wonderful tool to use in my own healing journey.
Facebook: Sound-Mind-Soul
Phone: 07903334122