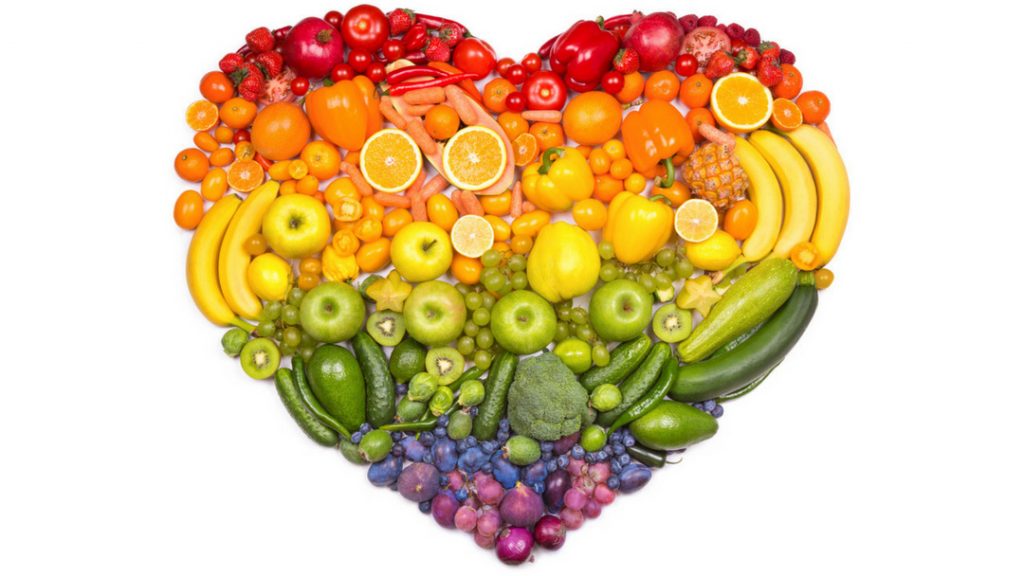 The Nutritional Therapist Saima Sultana
The Nutritional Therapist Saima Sultana
Mizan Practitioner
Hello & Asalamualaykum!
I'm a busy mum of five and had a love for nutrition for over two decades. After studying nutrition academically, Mizan seemed to fit into my life perfectly.
Mizan is so much more than a massage, it's ultimately a way of continual self care and self acknowledgement.
Please contact for me for further details.
Much love S
Phone: 07508422123