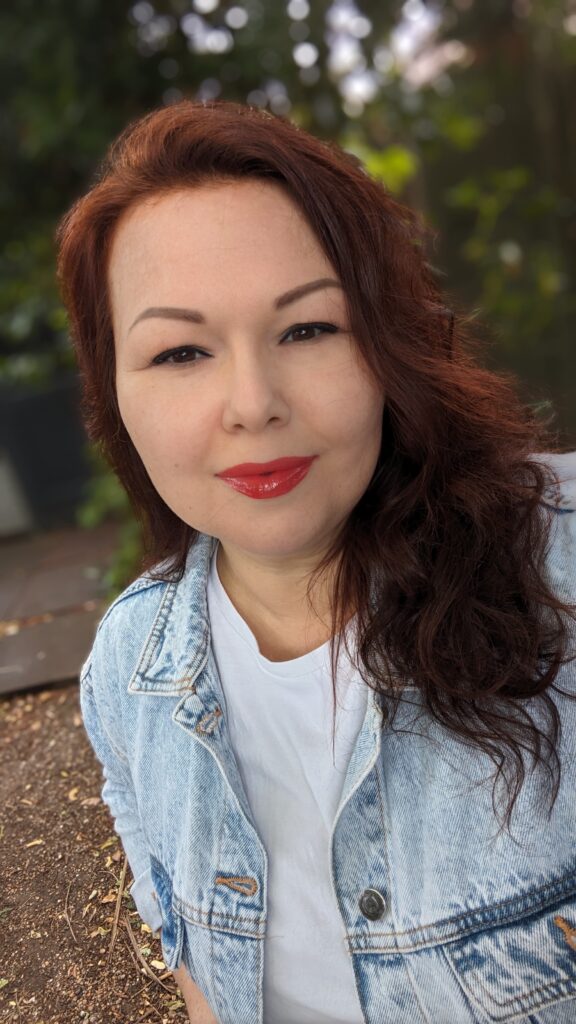 Yulia Prokopchuk
Yulia Prokopchuk
Mizan Practitioner
Welcome to my profile!
I'm delighted to have you here. As someone with a medical background, my fascination with the human body knows no bounds.
Being a certified massage and aromatherapist, I have dedicated myself to the art of healing and promoting well-being. Through the power of touch and the magic of essential oils, I strive to bring relaxation, balance, and rejuvenation to those I have the privilege of working with.
One of my absolute favorite therapies to perform is Mizan. This ancient abdominal massage technique holds a special place in my heart, as I have seen firsthand the positive impact it can have on restoring harmony and balance within the body.
I believe in the power of holistic healing, where the mind, body, and spirit are interconnected. My passion lies in nurturing not just the physical aspect but also the emotional and spiritual well-being of my clients.
Join me on this journey of exploration, healing, and self-discovery. Together, we can uncover the wonders of the human body and embrace the transformative power of wellness. I look forward to connecting with you and being a part of your path to a healthier, more balanced life.
Thank you for visiting, and feel free to reach out if you have any questions or would like to embark on a journey towards greater well-being and harmony.
With warmest regards
Yulia