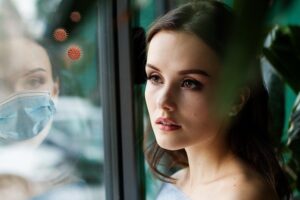 Many of the Mizan practitioners have been reporting disruptions to menstrual cycles since March 2020. Some women who were regular have become irregular, some are experiencing heavier bleeds, often with clots. Others have not seen any change.
We have decided to carry out a survey to try and assess the effects that having Covid and vaccinations may have had on menstrual cycles.
Please consider taking part in the survey – the more responses, the more information we can gather. Share this with friends, family, social and professional networks.