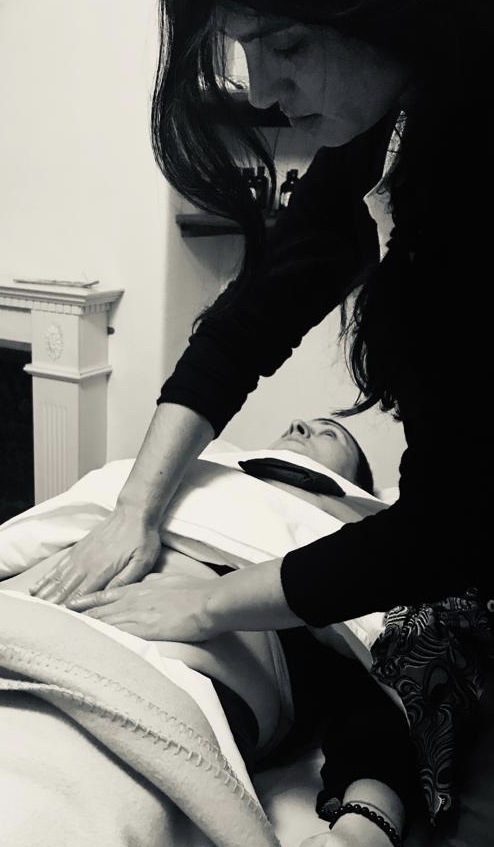 Núria Macanás Comas
Núria Macanás Comas
Mizan Practitioner
Fertility Practitioner
Pregnancy and Post Natal Practitioner
13 Mizan Moons
I am a doula and a Mizan Therapy practitioner.
I love what I do mainly because I love supporting women, nurturing and helping them in addition to connecting as women.
I am very passionate about the instinctual nature of women, our strengths and capabilities for healing as well as traditional women's health, holistic remedies, nature and mindfulness in life. Emotional health and fertility are my big concerns.
My name is Núria and Meraki should be my middle name! ?
Website: https://nuriadoulamizan.wordpress.com/