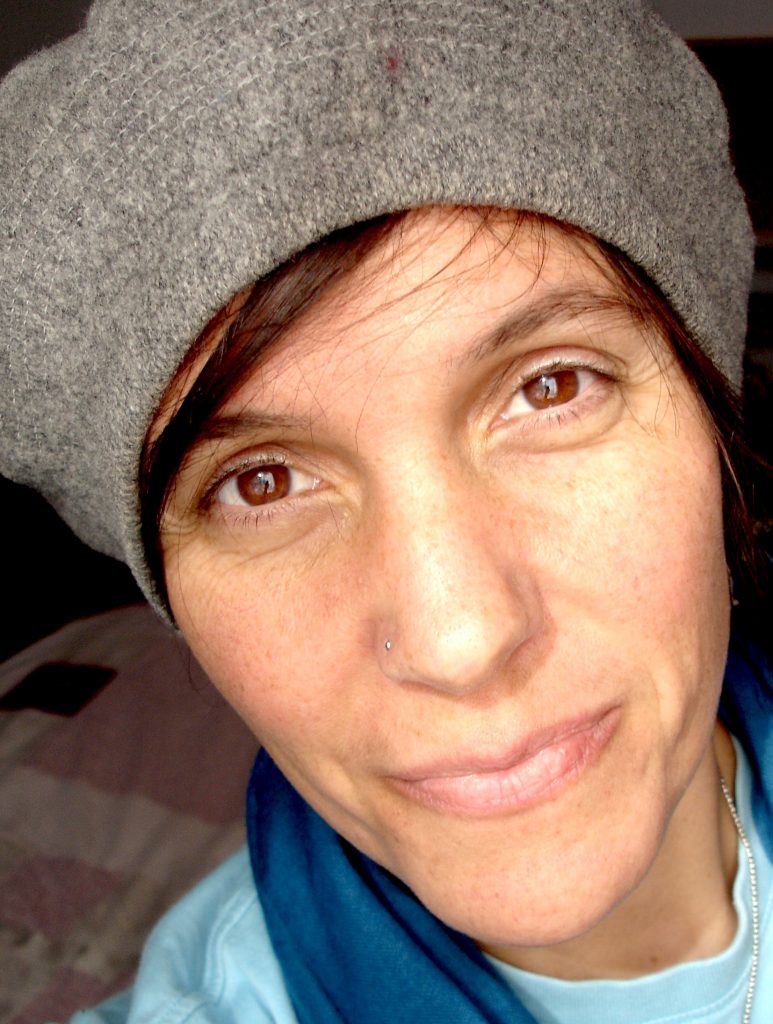 Sofia Abalos
Sofia Abalos
Mizan Practitioner
Mizan Advanced Practitioner
Mizan Pregnancy and Post Natal Practitioner
As a holistic /Swedish massage therapist I have found that human touch and bodywork is a powerful healing avenue, allowing people who receive it to release, recover and let go of stress, physical injury and built up tension. None the less, in my work I always felt that the abdominal and sacral areas were neglected through this massage modality. Over the years, through maternity and my own life experiences, I have become increasingly fascinated and intrigued by how we work as women, leading me to specialise in studying women's health. Parallel to this I have also been working as a therapist on women's retreats for the past couple of years, an environment where women often go into a deeper space of awareness allowing them to open up, share and heal more profoundly. Through this intense but rewarding work format I have found that predominantly women are living with, (and often for a long time,) reproductive, digestive or menstrual issues/conditions. Mizan Therapy is the piece that I was missing in my therapists' puzzle and so in spring 2017 I was inspired to train with Bushra Finch.
Through the Mizan Therapy training (and Bushra's beautiful transmission of the art), my personal application of the varied techniques I have learnt and the work I am doing with the women I treat, I have deepened my understanding of what it means to have balance and optimum health as a woman. Through Mizan I learn to understand how my body works and how to listen to the signals it gives me, how the environmental, emotional and dietary factors affect me and my specifically female body, the movement of my cycle and how this affects all the other areas of my wellbeing and the profound need for connection to my femininity. It brings me strength, balance and connection, a toolkit to help me solve any issues that come up and an increasing ability to love and nurture myself as well as those around me. I am consistently finding that the results for the women I support through Mizan are powerful, rewarding and extraordinary, and I feel privileged to share with, facilitate healing and empower my fellow women wayfarers.
For treatments in Spain, (in the Granada area), or if you wish to have me onboard as a therapist in a retreat setting please feel free to contact me.
Phone: 0034 610332531